Constructora Domino.in – A successful construction and development company in the North of the Dominican Republic, which is based in Sosua and is responsible for the construction of commercial and residential real estate on the north coast of the Dominican Republic. The company is currently engaged in the construction of 23 projects with more than 400 units. Constructora Domino.in uses modern construction methods, high-quality materials that combine a balance of traditional and modern influences to achieve the most important characteristics that meet the desires of potential owners who want to invest in a house. The goal of Constructora developers Domino.in It is the construction of high-quality houses taking into account local conditions. In addition, the company draws its strength from understanding and respecting the needs and requirements of customers in such a way as to comply with understanding at all levels of the development process.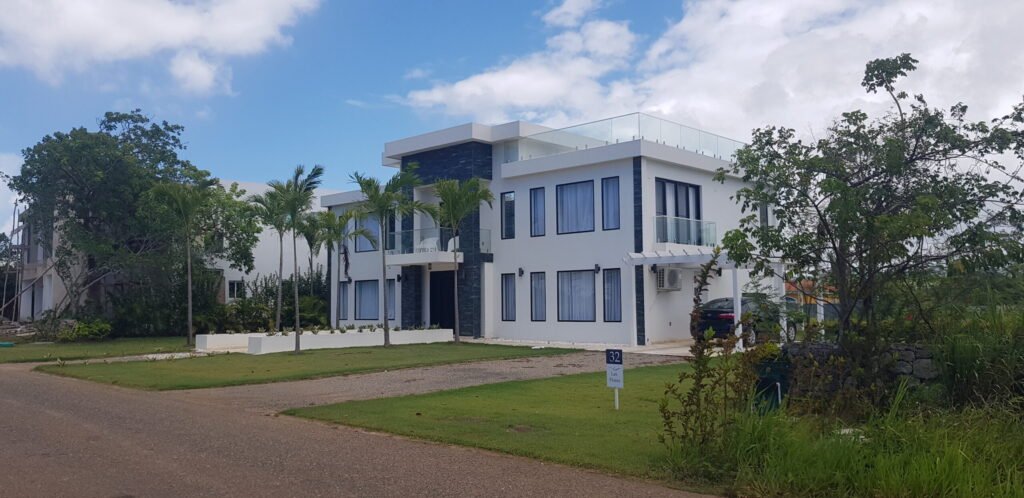 Constructora Domino.in is a leading developer in the north of the Dominican Republic. The company offers its clients a wide range of residential and commercial real estate in the most popular areas of the republic. The Constructora team Domino.in successfully works in the real estate market, over the years the team has managed to gain an impeccable business reputation and recognition of the professional community.
Buying real estate in the Dominican Republic from the builder Constructora Domino.in , each of the owners receives comfortable housing, which takes into account all the standards of modern ergonomic space. The use of innovative solutions and technologies makes it possible to achieve a better combination of construction time, the cost of the object and its convenience. At every stage of housing construction, even the smallest details are taken into account. The company uses the best materials for construction and decoration, carefully approaches the design of the exterior and interior.